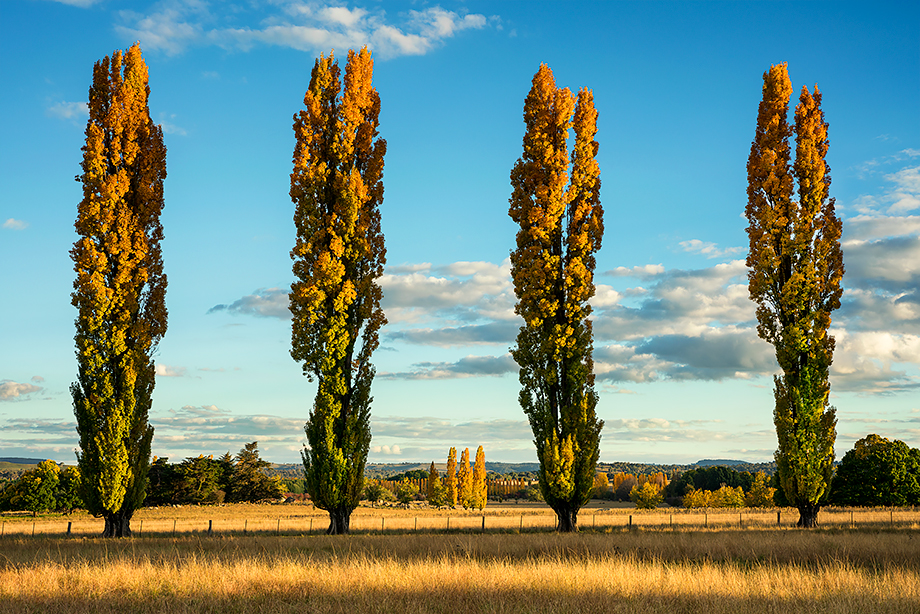 Crawling my way out of Sydney in the interminably slow stream of northbound traffic, I knew it felt a lot like Easter. The reward for this curious ritual was to spend the long weekend with family in Inverell.
It was shaping up to be my only autumn visit to the New England for this year, so I was preoccupied with making the most of a limited photographic opportunity. After all, this is the season when this region offers its finest weather, light and colour.
So, with apologies to those family and friends who I neglected, or missed seeing altogether, I snuck out on a couple of half-day trips to the countryside near my birthplace of Glen Innes – and also spent some time around Lake Inverell and Goonoowigall.
My efforts were well rewarded though as I brought home some fresh new images, and at the same time had some quiet time to reflect on many family Easters past in Glen Innes.
The Easter Sunday drive from Inverell to Glen Innes was especially nostalgic, as the surrounding landmarks brought memories flooding back of childhood Easter visits to our Nanna's place.
My instinctive location of choice was Stonehenge, around 12 kilometres south of Glen Innes on the New England Highway, just near the famous Balancing Rock.
I will always return to this place with great sentiment. It was a favourite photography spot of my late father Greg. In fact our last photography outing together was here, at his recommendation, almost 5 years ago to the day.  Dad was a member of the Glen Innes camera club over half a century ago, so it's a special feeling, even being just a visitor these days, to carry on his interest in photographing this beautiful district.
I spent a good few hours wandering around the Stonehenge Recreation Reserve late one afternoon, and during the following morning. No longer used as a sports ground, it's a shame to see the white timber fence that once stood has disappeared from the oval, with the facilities falling into decay. What a place it must have been for a cricket match in its day!
Stonehenge still makes a pleasant picnic spot on a road trip, especially when the poplars are glowing during autumn. You do have to time it right to catch the best of the colour in the high country though as this magical season is fleeting.
This year my visit was well timed for the spectacle, maybe even a week or two before the peak of autumn colours. My soul was all the better for the experience, and it's a great pleasure to be able to share some of the pics!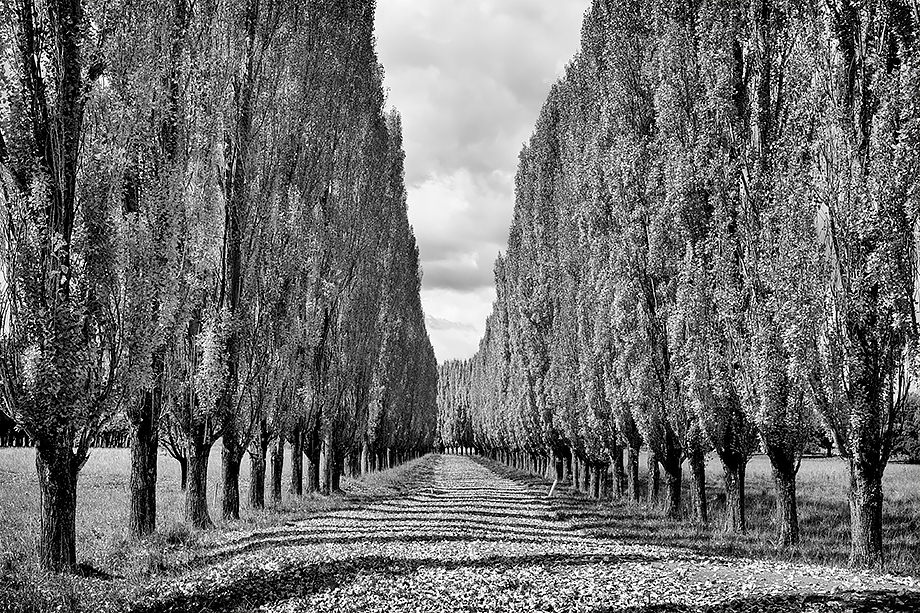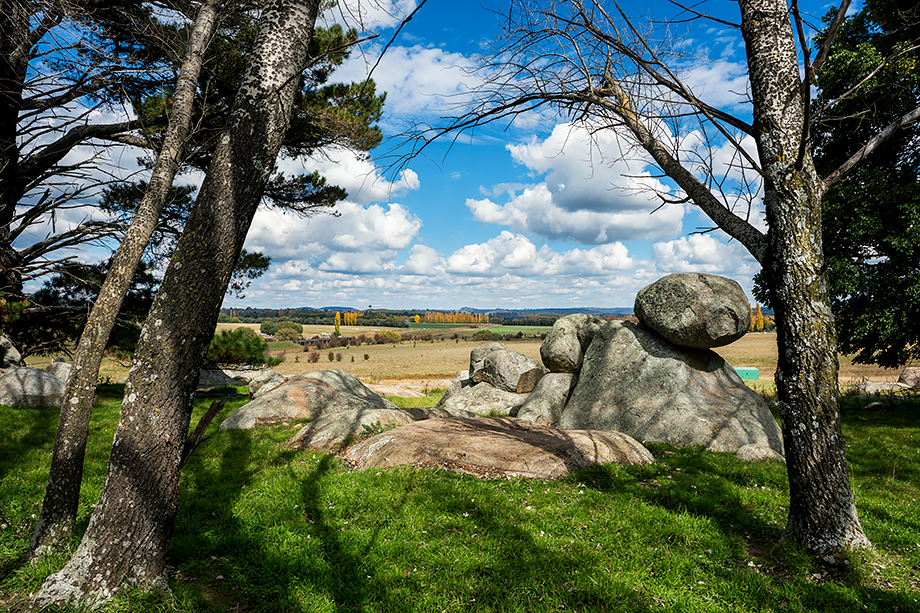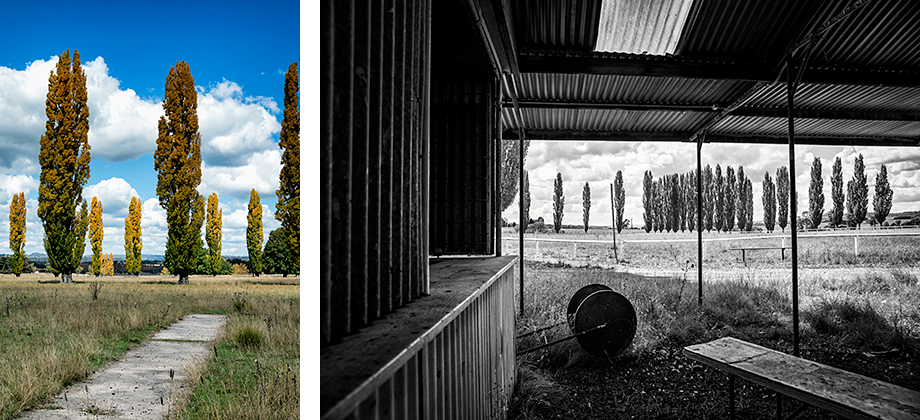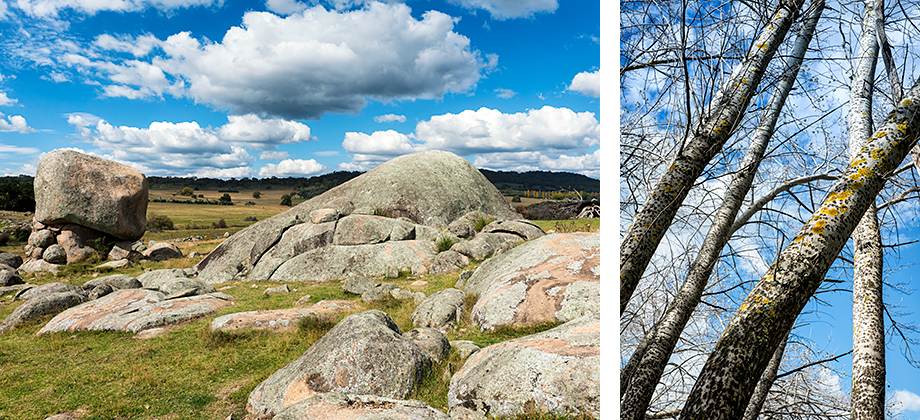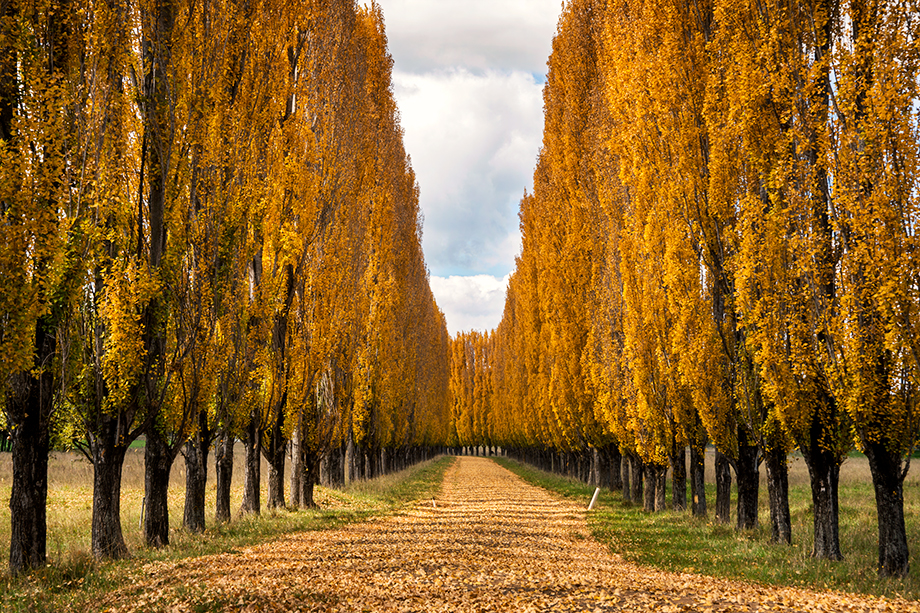 Info:
Shot with Sony a7R II, Sony Carl Zeiss 24-70mm F2.8 ZA SSM, Sony LE-EA3 Lens Adaptor, Nisi Enhanced Landscape NC CPL Filter.
Prints:
The images featured in this story are available for purchase in prints of various sizes on fine art archival media. Enquiries & orders are welcome to orders@girtbyseaphotography.com